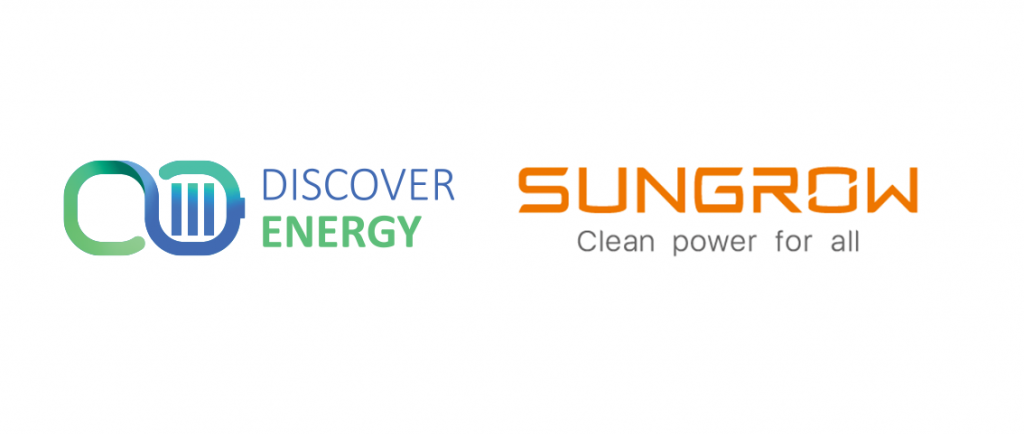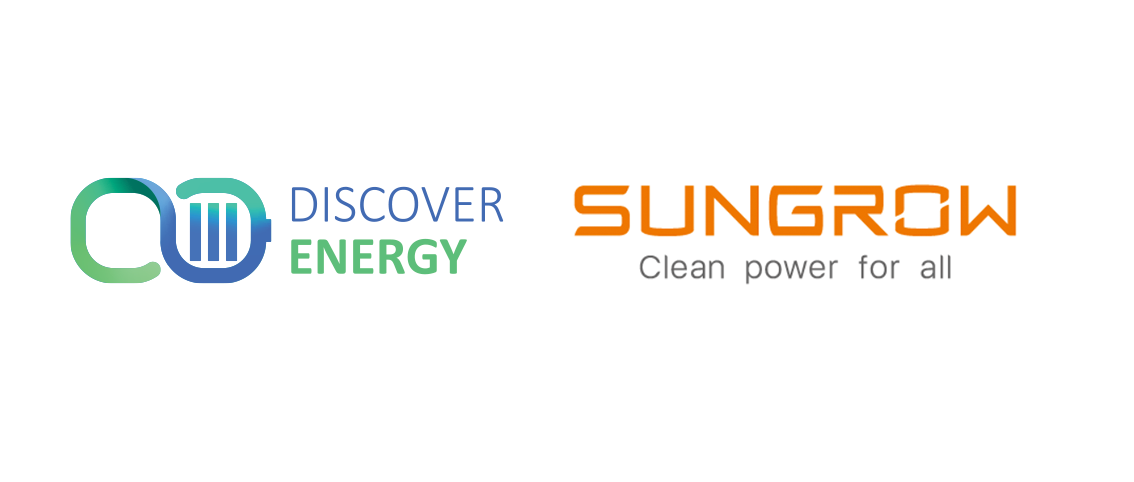 Australian energy retailer, Discover Energy is pleased to announce the full API integration of their Virtual Power Plant platform with leading global inverter brand, Sungrow. This means that customers who use hybrid Sungrow inverters for their solar-and-battery systems can optimise money earned from selling excess solar power back to the electricity grid by participating in Discover Energy's Virtual Power Plant and revolutionary energy trading platform.
Discover Energy's VPP members currently enjoy highest-in-the-market 25c solar feed-in tariffs as well as smart income made from energy trades from discharged excess battery. They also directly support the integration of more renewable energy into the electricity grid, helping ensure Australia's transition to a greener future. Membership to Discover Energy is free for eligible customers, with no lock-in contracts.
Established in 2019, Discover Energy has leveraged its deep solar DNA from sister company and largest solar distributer in Australia, One Stop Warehouse to create one of the world's leading electricity trading platforms. Using proprietary algorithm, Discover Energy's energy trading platform can predict the National Electricity Market spot price every 30 mins with exceptional accuracy. While many VPP projects around Australia remain in nascent stages of development, Discover Energy's VPP is notably fully operational with rigorous energy trading already in action. Discover Energy's partnership and API integration with Sungrow hybrid inverters means that current and future Sungrow customers in Australia can access these state-of-the-art technologies offered by Discover Energy's platform.
"The goal of Discover Energy is to make energy cheaper, greener and smarter for all Australians. We do this by investing and building technologies that propel profits for prosumers (consumer-producers), which in turn cuts down the length of return of investment for solar and battery, while supporting the growing influx of renewable energy into the traditional energy market. Our VPP customers are already reaping the benefits of our work, eliminating power bills altogether and earning income, less than a year since launching the platform. We are delighted to be able to now open our platform for Sungrow inverter customers." says Anson Zhang, CEO of Discover Energy.
Sungrow Power Supply Co., Ltd ("Sungrow") is the world's most bankable inverter brand with over 120 GW installed worldwide as of June 2020. Founded in 1997 by University Professor Cao Renxian, Sungrow is a leader in the research and development of solar inverters, with the largest dedicated R&D team in the industry and a broad product portfolio offering PV inverter solutions and energy storage systems for utility-scale, commercial, and residential applications, as well as internationally recognized floating PV plant solutions. With a strong 23-year track record in the PV space, Sungrow products power installations in over 120 countries, maintaining a worldwide market share of over 15%.
For more information on Discover Energy VPP visit https://www.discoverenergy.com.au/vpp or call 1300 946 898 or 0422424064
*Discover Energy VPP is currently operational in NSW, SA, SE QLD and will open to VIC market in 2021