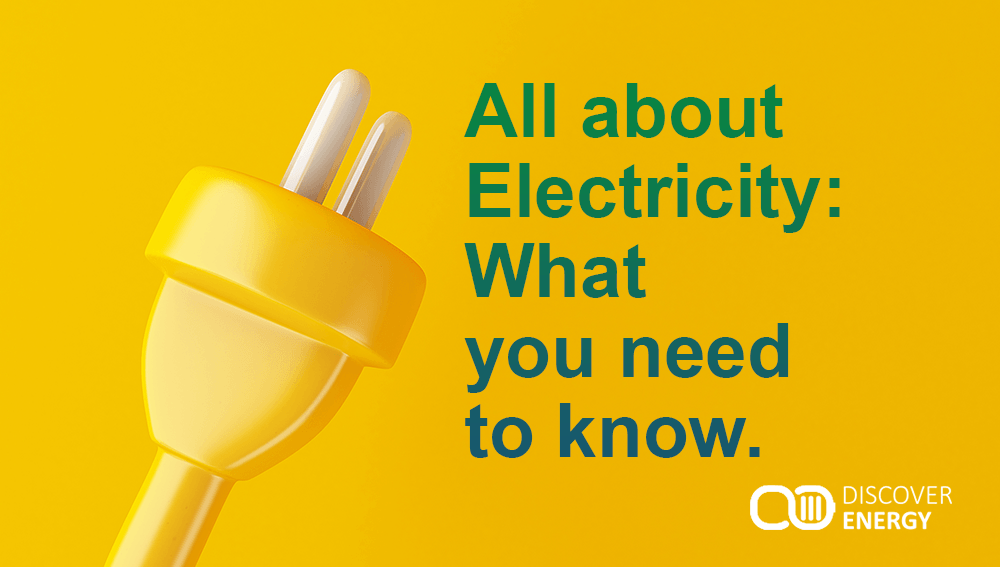 At Discover Energy, we help customers everyday to better understand their energy and assist them in accessing cheaper, smarter and greener energy. In this new series, we present answers to some of our most frequently asked questions the most important things you need to know about your electricity.
Here are two commonly asked questions from Discover Energy customers:
Why are my energy rates different than my friend, even though we live in neighbouring suburbs and use the same energy provider?
One of the main reasons why the rates of your energy plan are different is due to your household location, which determines which electricity distribution network you are connected to.
For example, here are the three distribution networks that serve NSW:
EndeavourEnergy
Area served – Southern & Western Metropolitan Sydney and surrounds including the Blue Mountains and the Illawarra.
Ausgrid
Area served – Central Coast, Inner, Northern & Eastern metropolitan Sydney
and surrounds
Essential
Energy
Area served – Country & regional NSW, Southern regional QLD
Some networks incur more distribution costs than others. For example, the NSW suburb of Bankstown is part of the Ausgrid network and typically pays higher distribution costs than neighbouring suburb, Cabramatta, which is part of the Endeavour Energy network. Therefore, you will always need to provide your suburb to receive an energy comparison or energy quote.
Not sure who your distributor is? If you are not sure who your distributor is, you can find out by checking your bill or contacting your retailer.
_____
Does the quality of energy change from provider to provider?
We've been asked by customers if it's possible to pay for "premium" energy or if some retailers provide better quality energy than others. The short answer is no. Physical energy is purchased from the national energy market and the supply of your energy (how your household receives energy) is delivered and managed by your energy distribution network. While you may receive the occasional interruption to your energy due to such events as extreme weather or animal interference, overall, everyone receives the same quality and service, regardless of their distribution network or their retailer.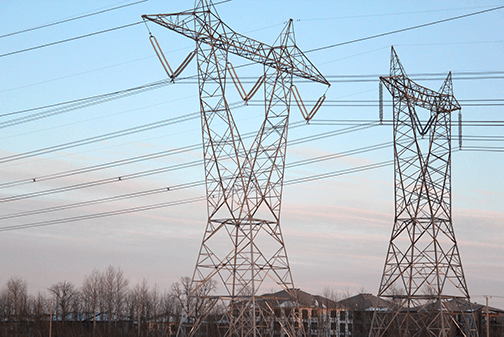 Moving from one retailer/provider to another, for example moving from AGL to Energy Australia, or to a new energy retailer as Discover Energy, will not affect the delivery or "quality" of your energy in any way. You will still receive the same safe, reliable energy by your energy distribution network, regardless of which retailer you choose.
Smarter, Cheaper, Greener Energy
Check out our great-value electricity and gas plans or get a personalised energy quote today! Message us on Facebook to make the switch today or call us on 1300 946 898