As we dive into spring, we're all looking forward to extra sunshine and warmer weather. But there's something on the horizon that most of us are not looking forward to: the winter power bill. Because of COVID-19, we're spending more time than ever at home, meaning that our energy costs are likely to have soared over the cosy season too. But smart management of our energy can make a big difference and help us avoid the dreaded energy bill shock.
Here's a closer look at what else is driving your electricity or gas costs—and how to manage them so that your next bill is much friendlier to your wallet.
1.Vampire Appliances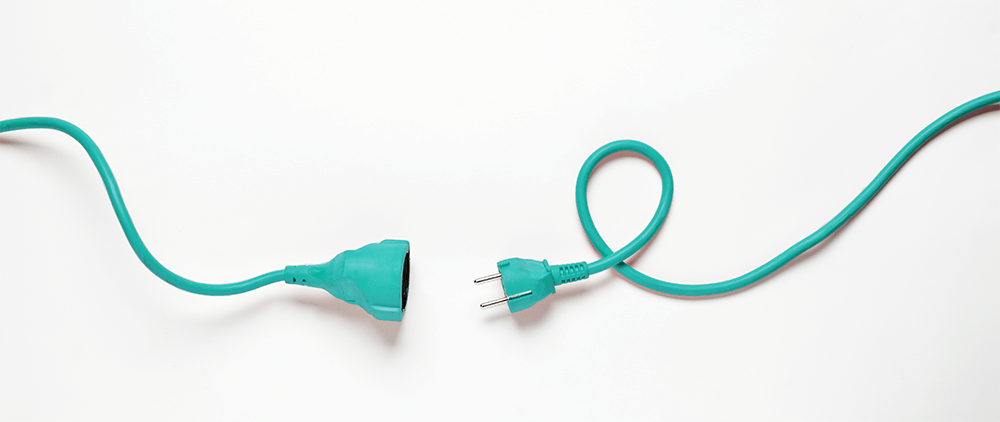 Household appliances such as your plug-in heater, your clothes dryer, fridge or television can be sneaky drivers of household power costs. For example, did you know 5 hours daily usage of a plug-in heater can add an extra $1.70 to your bill a day? Do you have a second fridge? According to energy.gov.au, it might be costing you $172 a year in electricity costs alone.
What you can do about it:
Choose higher quality, more efficient appliances. It can be tempting to purchase that cheap plug-in heater, but your budget purchase might be much more expensive for you in the long run. Similarly, it's a good idea to assess whether your current appliances are too old, and not using energy efficiently. When you buy an appliance, aim to find one that has a good Energy Rating and is energy efficient. According to the Government's Energy Rating website, every extra star rating on Fridges can saves you around 23% in energy costs.
Turn off your appliances when not use: Keeping appliances such as your television or game console on standby or sleep mode can costs you money over time, so remember to fully turn off your appliances when not in use.
Take note when you've bought a new appliance. Your consumption may have been driven by organic extra use of a new product, or your new appliance may be more inefficient in ways you didn't expect—it's a good idea to keep note of this!
2. The weather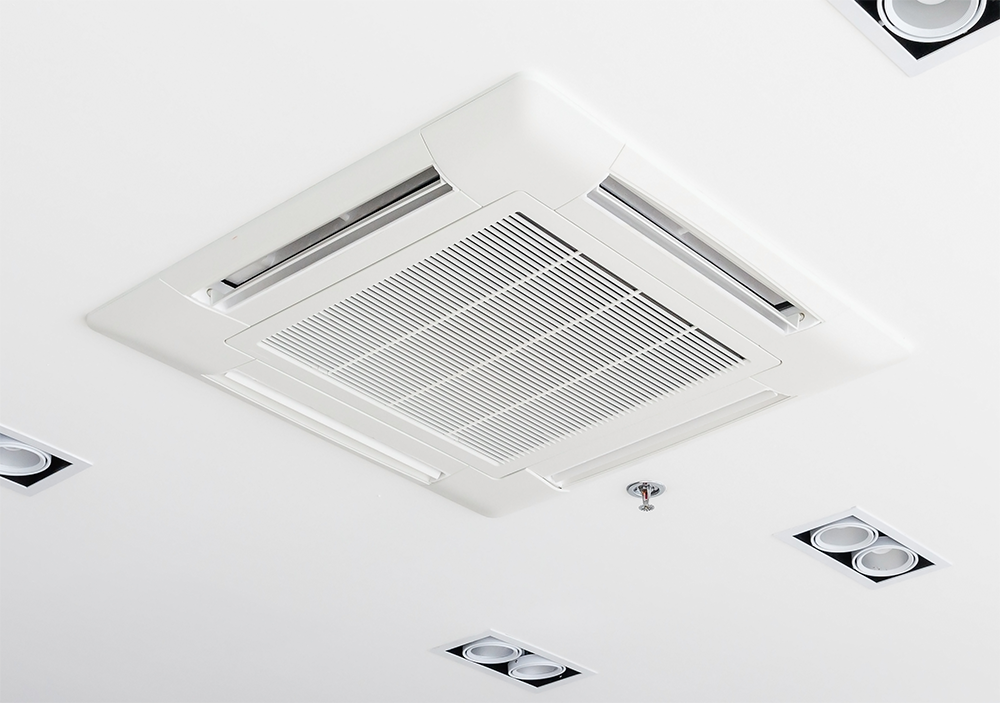 When the weather becomes been more extreme, for example swelteringly hot or extremely chilly, we are all likely to turn to our appliances for relief. But relying on heating and cooling appliances can definitely amp up your electricity expenses. For example, a ducted air conditioner is one of the most notorious drivers of household electricity costs, and can account for 50% of your electricity bill.
What you can do about it:
Assess your home in the ways you can better maximise the efficiency of your heating/cooling. Fixing small issues such as drafts from windows and doors, or adding extra shade or cover on windows can have a big impact in keeping the heat or cold in. Also remember that every adjustment to your heating or cooling device—1 degree higher in cold weather or 1 degree lower in hot weather—can increase heating or cooling costs by 5-10%. Also consider insulation options, which can be a cost-effective solution to keeping houses warmer or cooler.
3. Your energy consumption is being estimated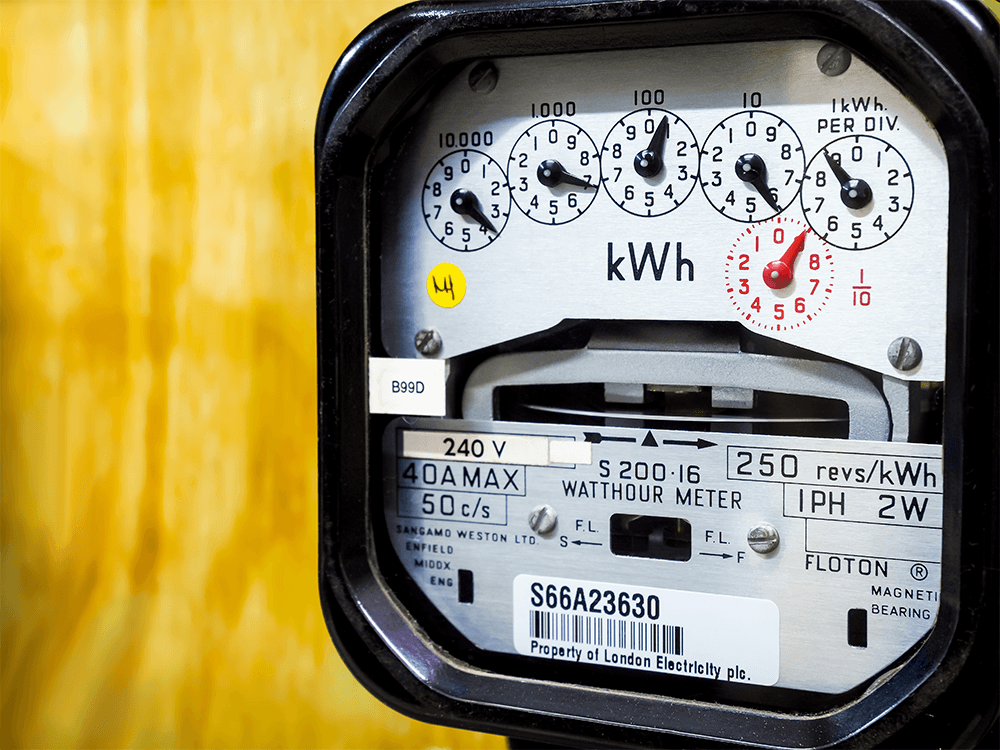 If you don't have a smart meter, your energy consumption must be read physically by a meter reader, or it is estimated by the grid network's algorithm. These estimated bills can sometimes drive your power costs, particularly if a correction or adjustment is made to the estimate.
What you can do about it:
Make sure your meter is safe and accessible for the meter reader when they visit your residence to make a reading. For example, keep pets away from the meter.
Keep track of your meter and your bills, noting when an estimated reading has been applied.  If your Discover Energy bill is based on an estimated bill that you believe is inaccurate you can send us your own meter reading to replace the estimated read within 10 days of the estimated read date. You can do this by taking a photo of your meter that clearly shows the meter display and sending it to us at service@discoverenergy.com.au.
4.You've been switched to a TOU (time of use) tariff plan
Perhaps you've opted for or have been moved to a Time of Use tariff. This means that you pay more when you use energy during certain times when demand for energy is at its highest (peak demands). When you first switch to a TOU tariff, you might not be aware of your consumption habits and may get a big shock when you get your latest bill by how much you've consumed.
What you can do about it:
Get energy smarter and prepare for peak demand periods: Be aware, and make other people in your residence aware of when peak demands or TOU Tariff charges will apply. Develop a plan for how you will minimise and develop awareness of your energy consumption habits. Small habits, such as using the clothes dryer in off-peak periods, can make a big difference.
---
Get greener, smarter, cheaper energy with Discover Energy. Find out our energy plans here, or get a personalised quote based on your latest energy bill. Upload it here or send it to our Facebook messenger.