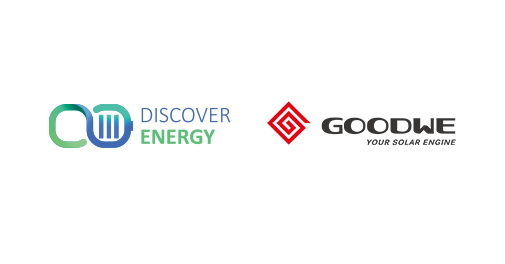 Discover Energy is pleased to announce Virtual Power Plant (VPP) compatibility with GoodWe, leading global manufacturer of solar inverters and energy storage solutions. This means that GoodWe customers with batteries are now eligible to join Discover Energy's VPP network, which allows them access to the cutting-edge technology of Discover Energy's proprietary energy trading platform*.
Leveraging proprietary and patent-protected software and big data, Discover Energy's energy trading platform executes exceptional electricity-price forecasting, leading to unprecedented revenue potential when customers sell their excess battery energy back to the electricity grid. While customers receive a guaranteed 25c/kwh for solar-feed-ins, the price for battery energy traded at optimal periods through Discover Energy's platform can be significantly higher. Customers who allow Discover Energy's platform to make trades on their behalf enjoy profit-sharing with Discover Energy, as well as the ability to cash in their credits.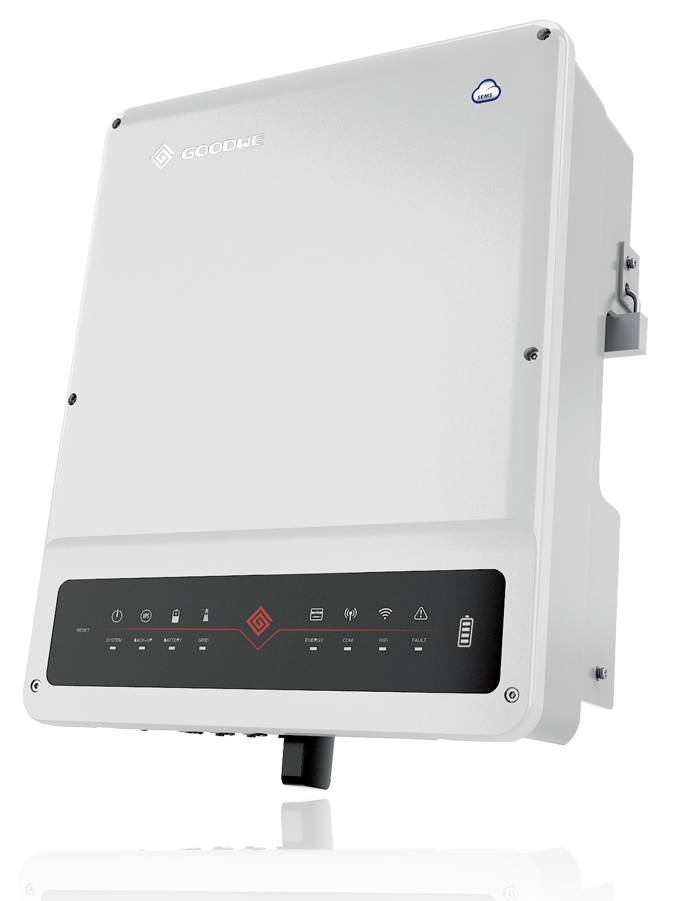 GoodWe was founded in the year 2010 in the city of Suzhou and in just a few years has achieved a leading position in the global market and was ranked as Global No. 1 Hybrid Inverter Suppliers by Wood Mackenzie in 2019. GoodWe is notable for having the largest single phase inverter range in Australian market, as well as the largest storage range in the Australian market. GoodWe inverters feature inbuilt DC isolators in most models, and deliver high efficiency with all models above 97%. GoodWe listed on Shanghai Stock Exchange in September 2020 and has recently announced its exclusive partnership with General Electric (GE). GE solar inverters will be under the GoodWe management and guided by GE. GE has authorised GoodWe to use their brand for solar inverters globally and exclusive to GoodWe.
Discover Energy's vision is to propel the speed of adoption of solar and battery in Australian households and businesses, thereby helping to increase the market-share of renewables in the electricity market and usher a cleaner, greener future for all. "Discover Energy's trading platform, with its ability to access unprecedented electricity prices for battery users, allows its members to significantly reduce the length of return of investment of solar and battery. We are delighted to partner GoodWe and welcome GoodWe customers to join us in the exciting new frontier of electricity trading" says Anson Zhang, CEO and co-founder of Discover Energy.
For more information on Discover Energy VPP visit https://www.discoverenergy.com.au/vpp or call 1300 946 898 or 0422424064
*Discover Energy VPP is currently operational in NSW, SA, SE QLD and will open to VIC market in 2021