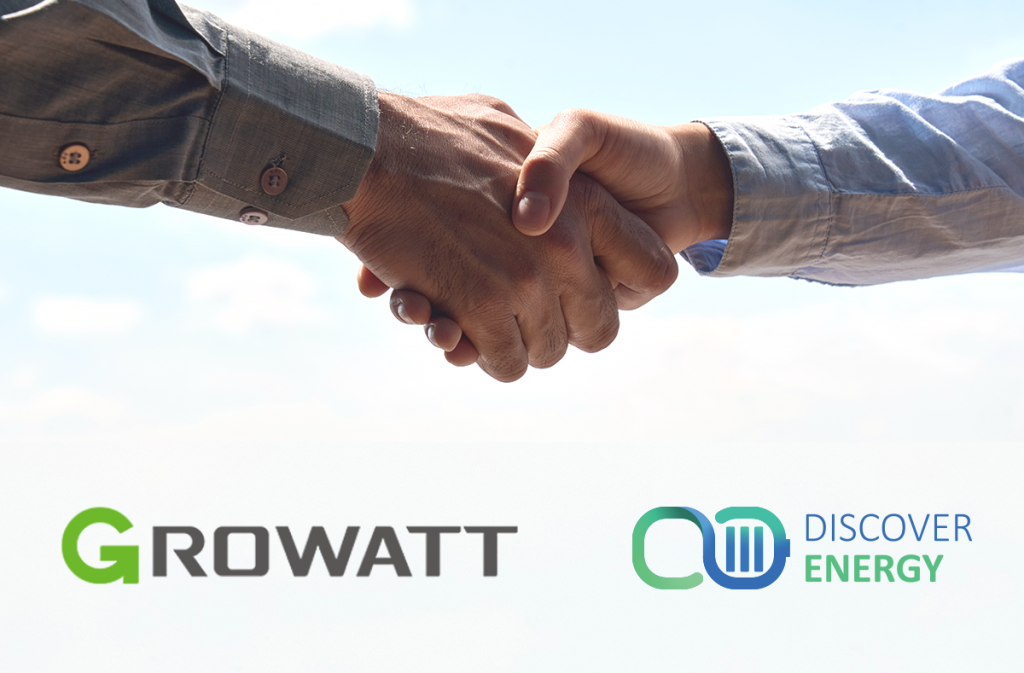 Discover Energy is delighted to announce the full API integration of its Virtual Power Plant with Growatt.
This partnership means that solar battery customers with eligible Growatt hybrid inverters* are now able to join the Discover Energy VPP and participate in Discover Energy's game-changing energy trading platform and VPP benefits program including premium solar feed-in tariffs, free battery recharging and energy trading income.
Developed by the founders of One Stop Warehouse – Australia's largest wholesale distributor – The Discover Energy VPP was developed to jumpstart the decarbonisation of the electricity infrastructure in Australia, by increasing the share of green, renewable energy in the electricity grid, providing grid support while rewarding solar and battery customers for investing in green hardware and propelling quicker ROI outcomes for customers.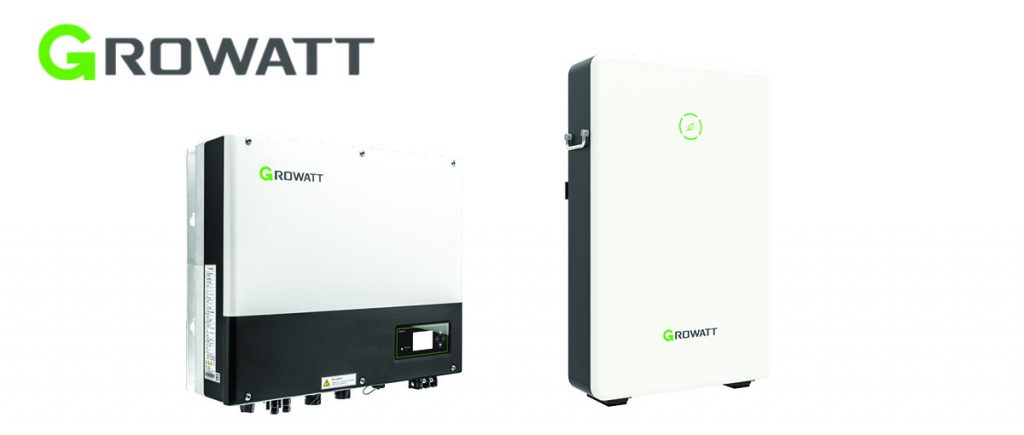 The Discover Energy VPP digitally connects households with solar battery connected to its network through cloud technology. Through the DE VPP, these battery networks are able to deploy aggregated stored energy back to the grid. The ability to harness stored energy through batteries allows for a more reliable and dynamically controlled deployment of energy than pure solar feed-ins alone.
Discover Energy provides one of the most dynamic energy trading platforms that allow customers to make manual trades, while also activating automatic trades with superior arbitrage returns through its predictive algorithm.
Discover Energy currently operates VPP networks in five states/territories across the country including NSW, SA, VIC, QLD (SE) and ACT.
Founded in 2010, Growatt is one of the world's top 10 inverter brands, ranking as the No. 1 residential inverter supplier in the world. By the end of 2021, Growatt has shipped over 3.5 million inverters to more than 100 countries.
Since 2010, Growatt has set up its Australian branch, with more than 10 years of trackable local service, around 460,000 sets of high-performance on-grid inverters, off-grid inverters, hybrid inverters, and lithium batteries are installed in Australia.
"We are delighted to welcome Growatt, one of the most prominent inverter brands in the world, to our growing VPP family. Adding Growatt to its expanding roster of compatible inverter brands confirms DE's commitment to giving end-customers the most flexibility and choice when taking the leap to battery and VPPs" says Anson Zhang, Co-CEO and co-founder of Discover Energy.
VPP Compatible Growatt inverter models:
SPH(3000/4600/5000/6000)TL
SPH(3000/4600/5000/6000)TLBL-UP
VPP Compatible Growatt battery models:
Growatt GBLI 6531
Growatt GBLI 6532
* Click here for the complete hardware eligibility list for the Discover Energy VPP.
Want to join the Discover Energy VPP? Call 1300 946 898 or email support_vpp@discoverenergy.com.au
Solar Installer? Become a Discover Energy VPP Channel Partner Call 1300 946 898 or email sales_vpp@discoverenergy.com.au